Welcome to iTrust Support
We're here to help! Watch a video or chat with our team below.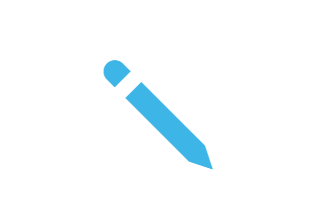 Creating an account in iTrust is easy. Learn more about creating and setting your Enterprise account up correctly.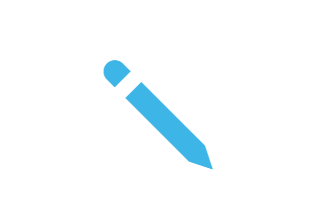 Setting up an account is the first step to using iTrust succesfuly. Learn more about creating an account and setting your vendor account up correctly.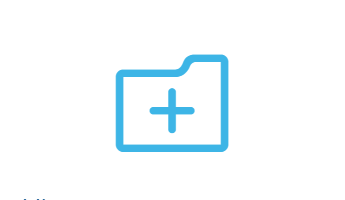 Creating a profile and adding users is simple. Learn how to edit your user profile and add users to your account.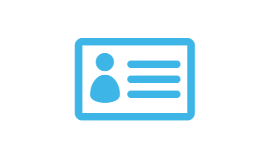 Learn how to edit your company profile. Add your company name, address, your logo, and more.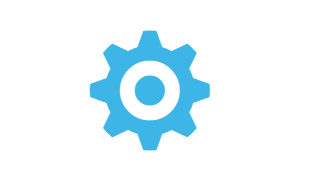 Learn how to use the settings wheel to customize your account.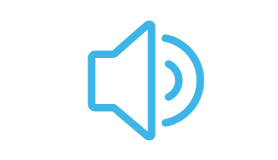 Learn how to use the message center to customize and set up alerts via email.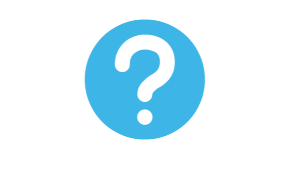 Are you in need of additional support? Learn how to use the support functionality from within the iTrust platform.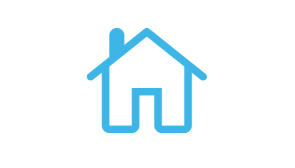 The dashboard is your main source of information. Learn to understand the dashboard and the content that it displays.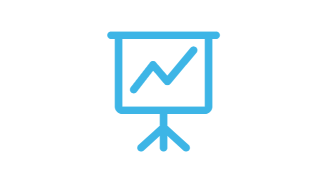 Risk Surveys explain a great deal of information about your companies cybersecurity posture. Learn how to fill-in and complete your vendor risk survey.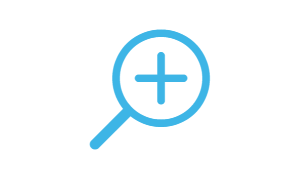 Adding your IP's to your company profile allows the iTrust platform to start scanning your cybersecurity environment. Learn how to add your range of IP's to your company account.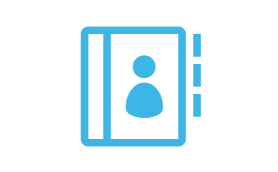 Your reputation rating is paramount to your vendor cybersecurity rating. Learn how to see and understand how your partners have rated you.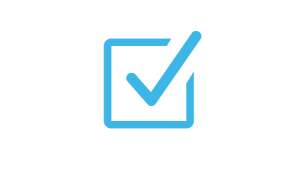 Compliance is an integral part of the iTrust platform. If a partner has requested a specific compliance framework, learn how to upload and manage your compliance framework.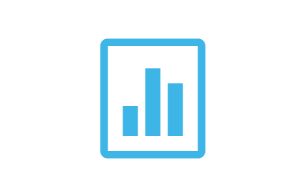 iTrust features a number of reporting features. Learn how to download, read, and take advantage of the reporting functionality.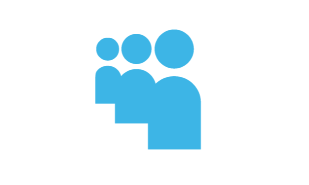 Building partnerships within the iTrust platfrom is simple and straightforward. Learn how to connect easily and maintain business relationships.